5 Tech Gifts for Mother's Day
There's still time to let your mom know that you love her this Mother's Day. I've hand-picked 5 Tech Gifts just for the World's Greatest Moms out there.
NIX 12″ DIGITAL PHOTO FRAME – UNDER $100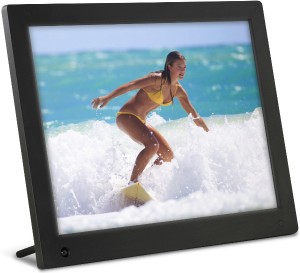 Mom will love the Nix 12″ Digital Photo Frame's motion sensor. Click here for more. 
COCOON GRID-IT – UNDER $25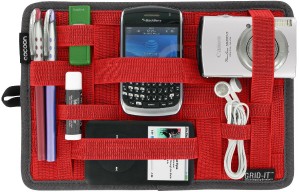 Help Mom get organized with the Grid-It. Click here for more.
APPLE STREAMING MEDIA PLAYER – UNDER $100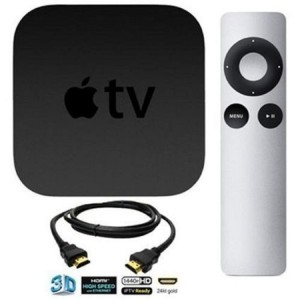 With Apple TV Mom can choose from over 15,000 movies and over 90,000 TV episodes in the iTunes store. Click here for more.
POLAROID ZIP MOBILE PRINTER – UNDER $130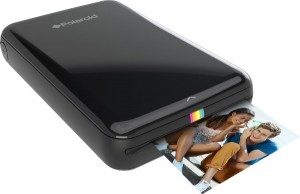 The Polaroid Zip Instant Mobile Printer allows Mom to instantly print photos directly from her smartphone or tablet. Click here for more. 
"IS THIS THING ON?" – UNDER $20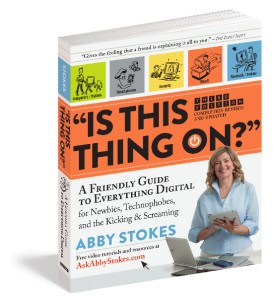 A copy of "Is This Thing On?" for your mom is a gift to you because she'll stop calling you with tech questions! Click here for more. 
Click here to do your Mother's Day shopping!